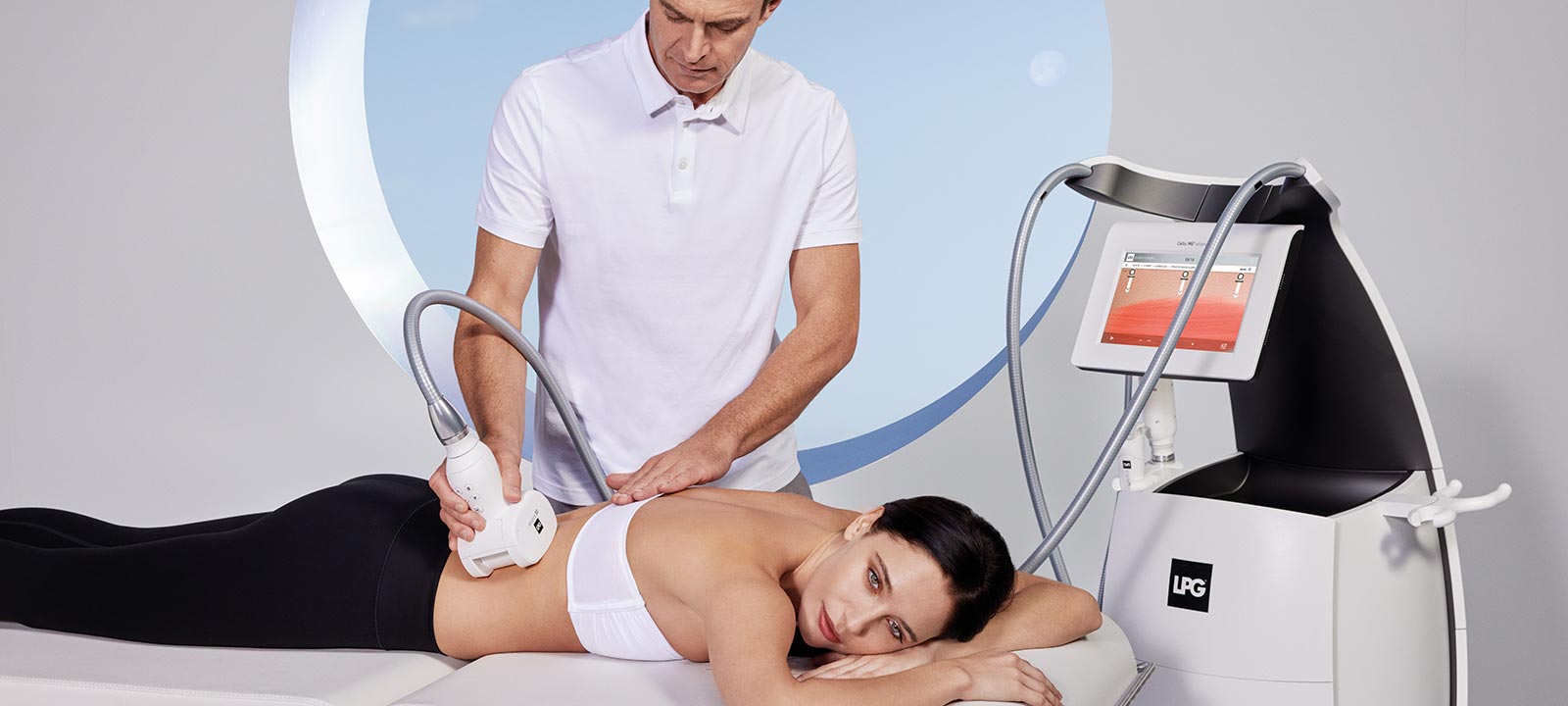 Against unruly curves
Against slack skin
Gegen Orangenhaut
Against wrinkles

Reduce double chin
Tightening of the skin
Clarify complexion
Smooth out wrinkles
Posture, coordination
and balance
Exercise Muscles
on the spine
Build up of missing muscles in the back
Reduction of stretch marks
Maximum fat removal
Targeted skin tightening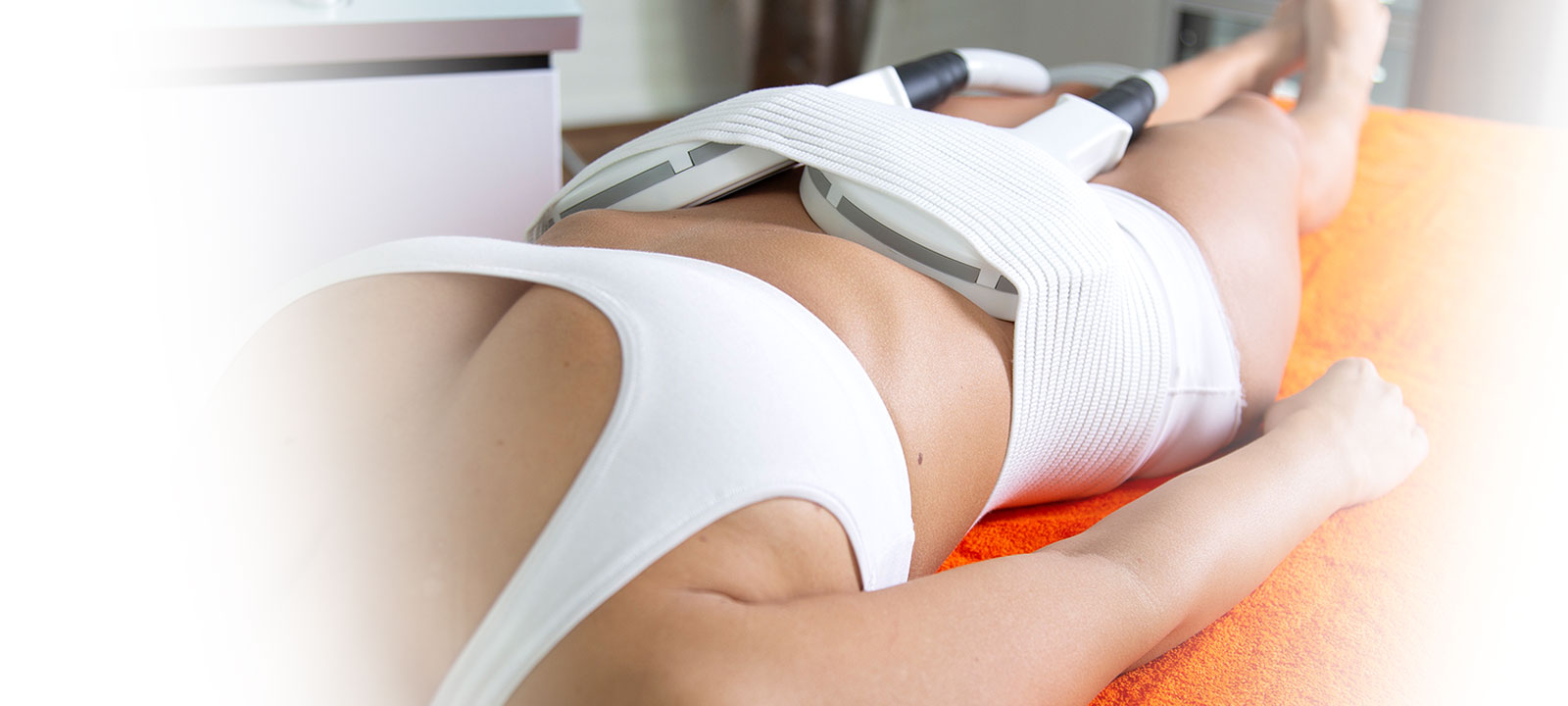 Muscle contractions from
electromagnetic pulses
Support in fat reduction
Für gezielten Muskelaufbau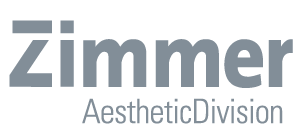 Have we awaken your interest?
Make an appointment for a consultation or treatment right away. We look forward to you.
Vitalzentrum Zamanis, Ihre Praxis für Physiotherapie und ästhetische Behandlungen
Wir begrüßen Sie im Vitalzentrum Zamanis. Hier erwarten sie medizinische wie auch ästhetische Behandlungen auf höchstem Niveau, mit den neusten Behandlungsmethoden und Geräten, in einem besonderen Ambiente. Wir versuchen unseren Patienten die bestmögliche Behandlung anzubieten.
Unser physiotherapeutischer Bereich umfasst die allgemeine Krankengymnastik und einer Vielzahl von Behandlungsmethoden und Therapien je nach Beschwerden.
Mit unseren speziellen Geräten behandeln wir Erscheinungen wie Falten, müde, schlaffe Haut, Cellulite (Orangenhaut) oder auch Narben.  Die Behandlungen sind natürlich und  ohne jegliche Nebenwirkungen.
Wir freuen uns Ihnen etwas Gutes zu tun.
Vereinbaren Sie gleich Ihren ersten Termin bei uns.